SAVE THE WORLD FROM A VENGEFUL GLITCH!
A child with terrifying powers threatens to reshape the world in his own chaotic image,
and only YOU can stop him! Take control of seven brave heroes and travel between vast and varied worlds, filled to the brim with friendly faces, dark dungeons, and meaningful moments. This exciting sequel uses 8-bit style to create a quest that's more than a throwback -
it's an adventure you'll never forget!
This channel is coming soon!
new Website +
February Update!
Something about the story...?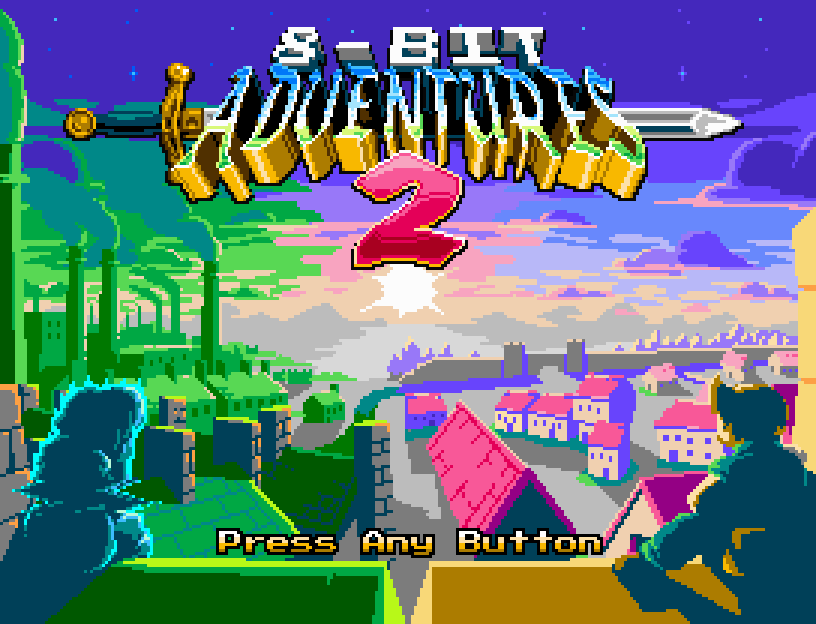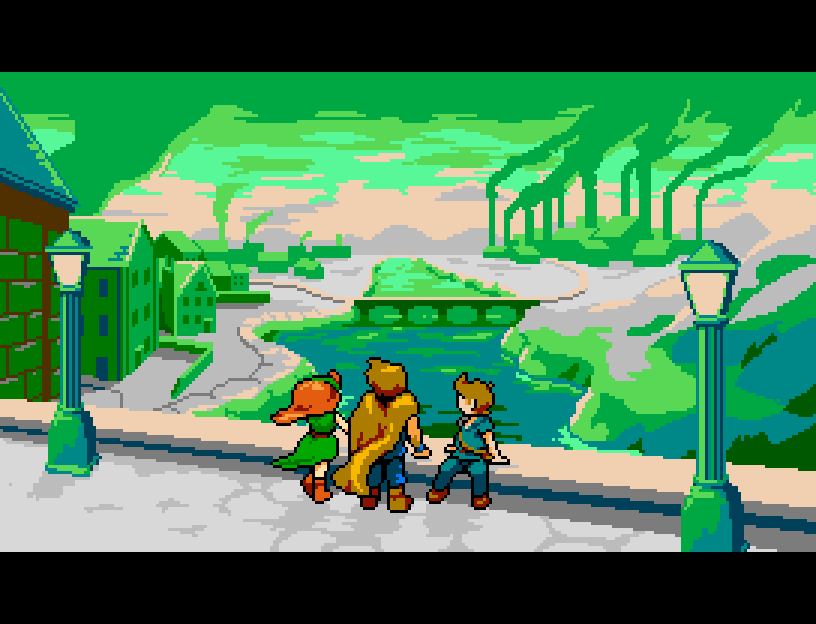 Something about exploration?